A Dafa Disciple in Turkey
PureInsight | November 17, 2016
[Pureinsight.org]Falun Dafa was introduced and excercises were demonstrated in Izmir which is onethe largest cities in Turkey, on October 8, 2016. The event was the first large-scale event in Izmir. Afterward, the Falun Dafa practice was explained in detail, the excercises were demonstrated and the brutal persecution in China was clarified to participants, and then supporting signitures were collected to send to the United Nations.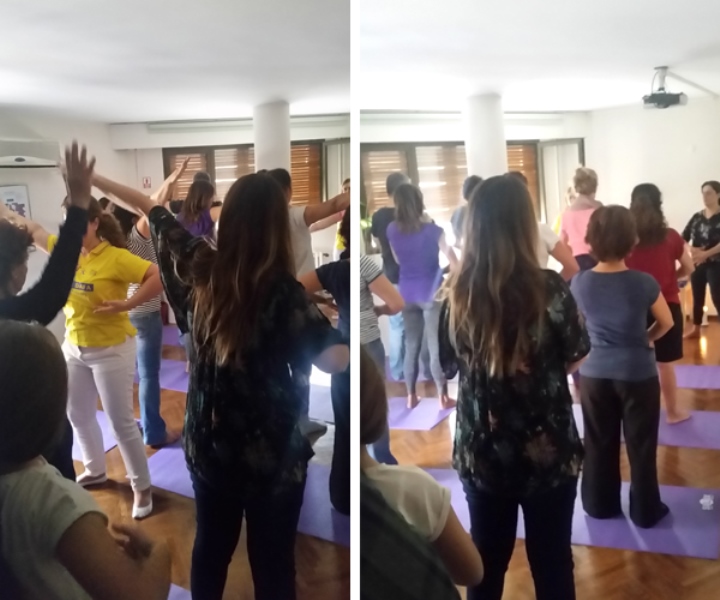 Photo 1: Practitioners doing exercises with participants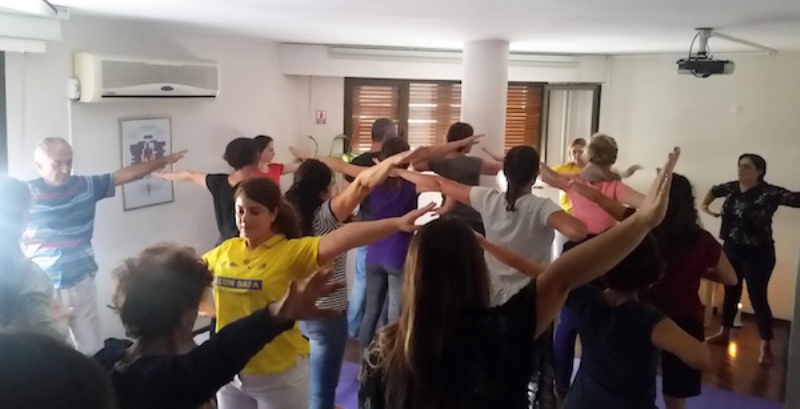 Photo 2: Practitioners doing exercises with participants
The event, held by Pozitif Manevra Psychological Consultancy and Coaching Center, was published in one of the biggest and most read newspapers in İzmir- Hurriyet Ege. Some of the participants had seen the event in the newspaper and then decided to come.
The event draw great interest and the room was filled to capacity.
In the end of the event, the participants' feedback was very positive and they said that they wished to see similar events in the future.
One of the participants, Nilgun Kocabas, said before the day's the event had taken place, she was thinking that she needed a meditation system to follow, and then the next day she met with Falun Dafa. After the excercises, she said that she felt very good and she thanked the practitioners for introducing her toFalun Dafa. Besides, she said that she would begin reading the book and attend the exercise practice site.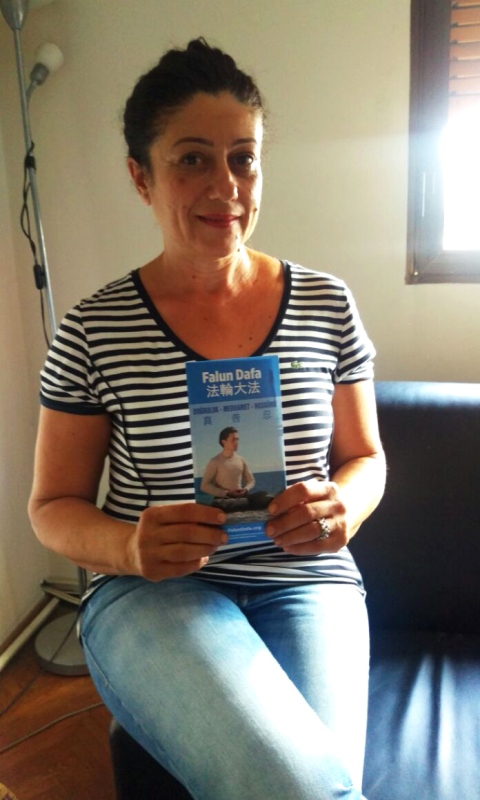 Photo 3: Nilgun Kocabas said that after doing the exercises she felt very good
After the event, the willing participants decided to practice the excercises together bi-weekly, at one of the famous squares of İzmir-Gundogdu Square.
Some of the participants told that they had felt the energy of the excercise movements from the very first time, and they left hoping to see eachother again.