PureInsight | February 25, 2018
[PureInsight.org] A local practitioner of Falun Dafa (also known as Falun Gong) taught the students the exercises in a Pre-school in Istanbul on 4 December 2017.
Falun Dafa is a cultivation practice for the mind and body, based on the universal principles of  Truthfulness, Compassion and Forbearance.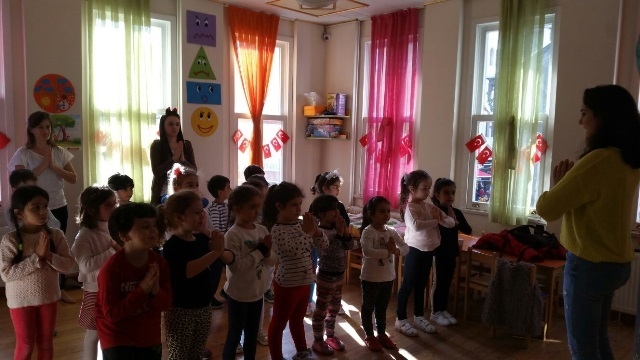 Picture 1: Children performing Falun Dafa exercises in a Pre-school
The local practitioner demonstrating the exercises accompanied by a calming music. They learned the first, second and third exercises. Later they learned the fifth exercise which is a sitting meditation. They closed their eyes for a while and relaxed with the soothing music.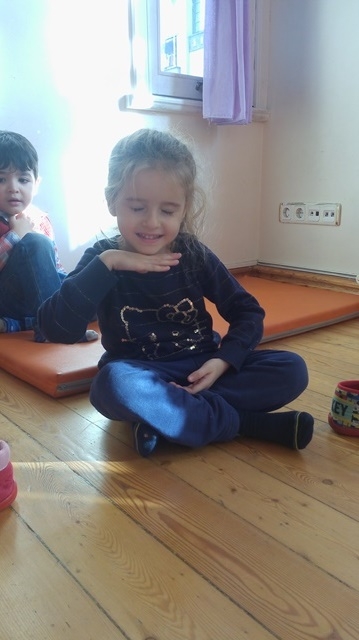 Picture 2: A little girl aged 5 years old.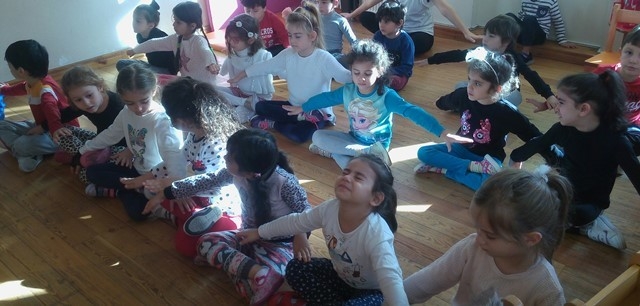 Picture 3: Children doing the meditation exercise
Reyhan Uluocak, owner of the Ecemi pre-school in Bakirkoy district, stated that she was prepared for meditation and wore comfortable clothes; "It was peaceful, especially when you close your eyes  listening to the relaxing music. You are in peace when you are waiting for it. It seemed as if there was something around, with a tingling sensation."
The Falun Dafa exercises attracted the attention of the other classroom teachers at the school and expressed their interest to learn the exercises.
On that day, the practitioner (who is a piano teacher) noticed that the children were more open-minded after the exercises, and communicated with her more comfortably.