PureInsight | July 18, 2018
[PureInsight.org] On June 20, 2018 thousands of Falun Gong practitioners from all over the world gathered in Washington DC. They held the march to call for an end to the persecution which the Chinese Communist Party started 19 years ago. People from all walks of life came to the rally to show their support.
They urged people to realize how much damage Communism has brought to the world.
At 12 noon, the march began from the lawn (west to the Congress), and continued along Pennsylvania Ave, Constitution Ave, passing by the White House and ended at the Washington Monument, 2.4 miles away.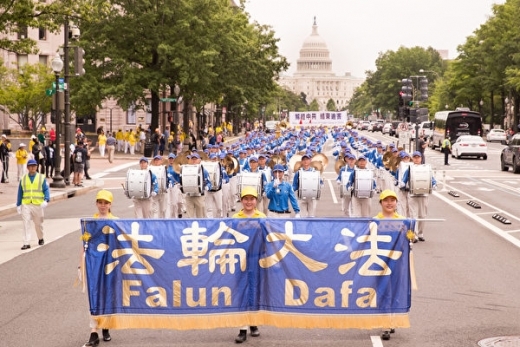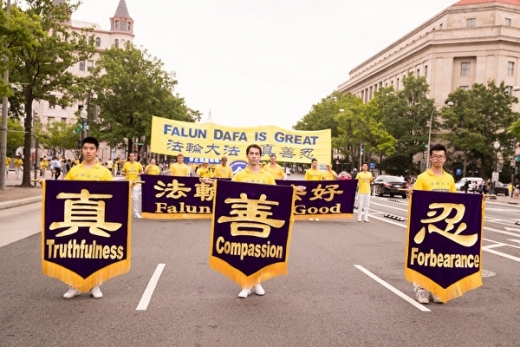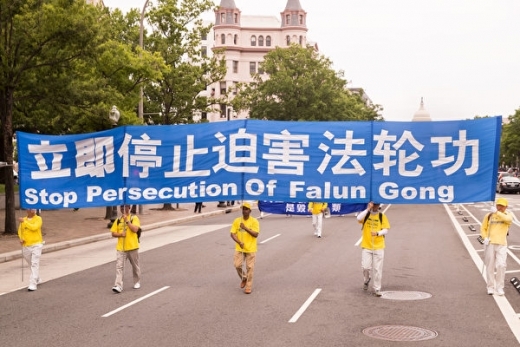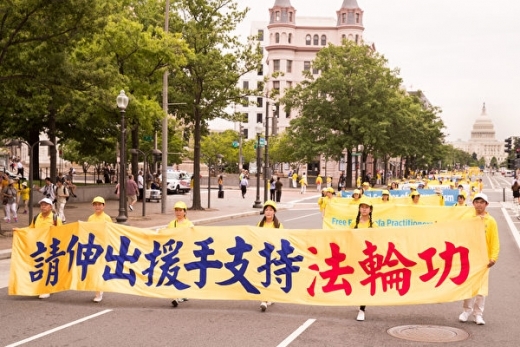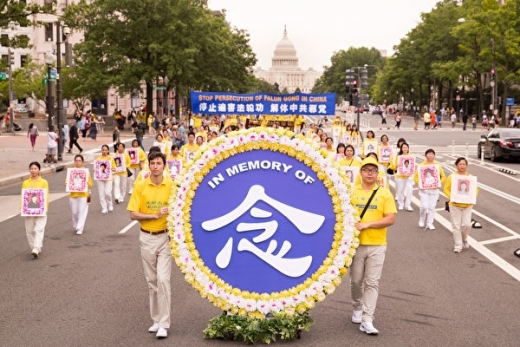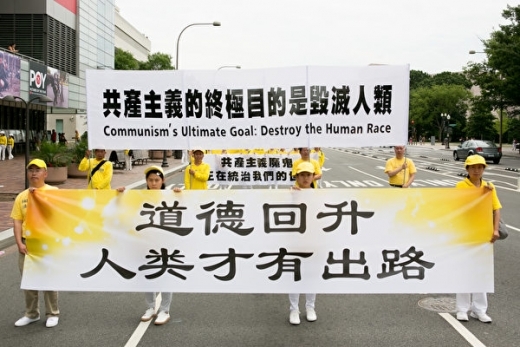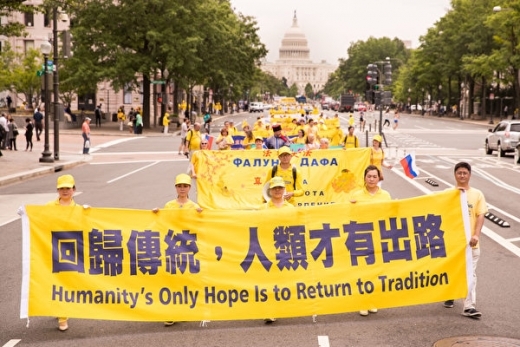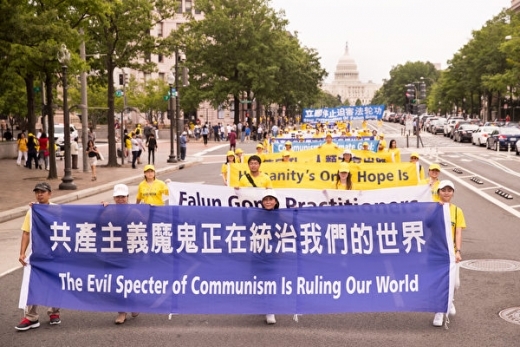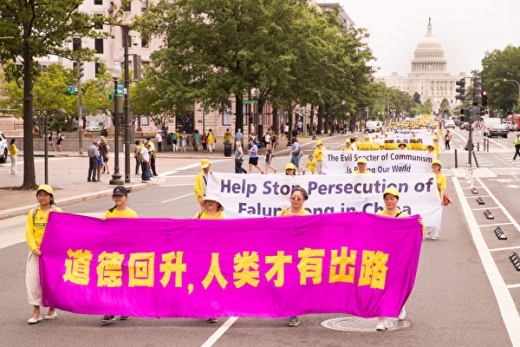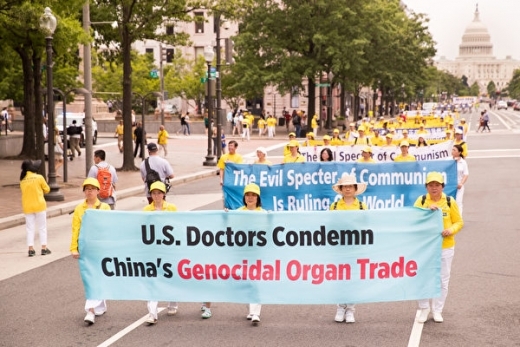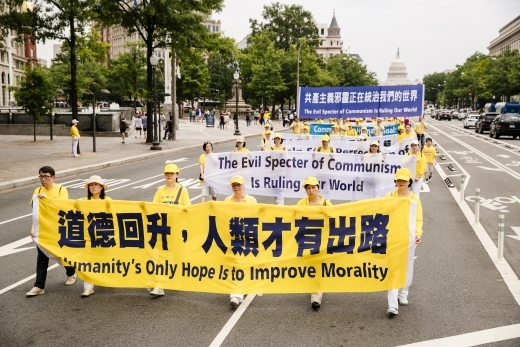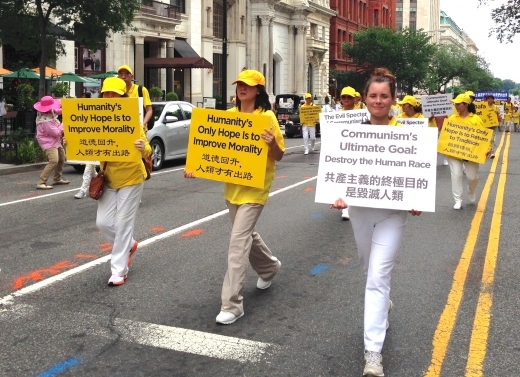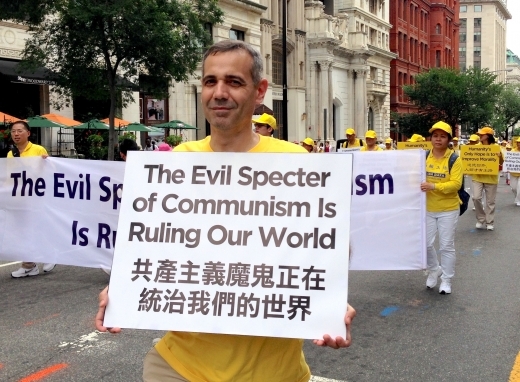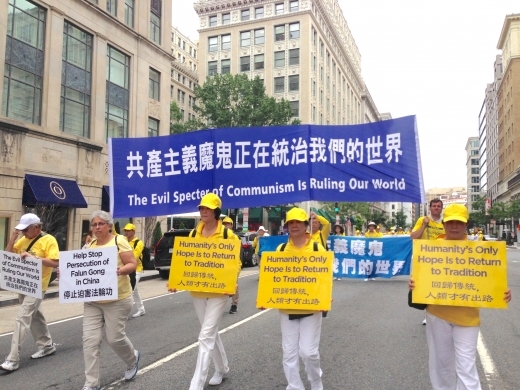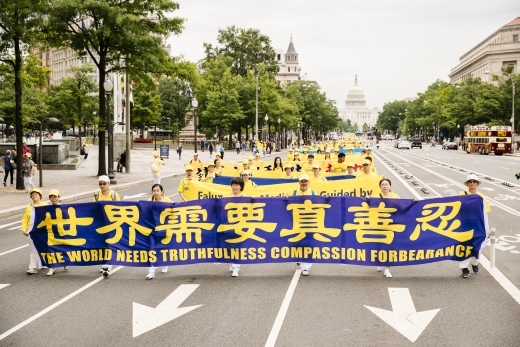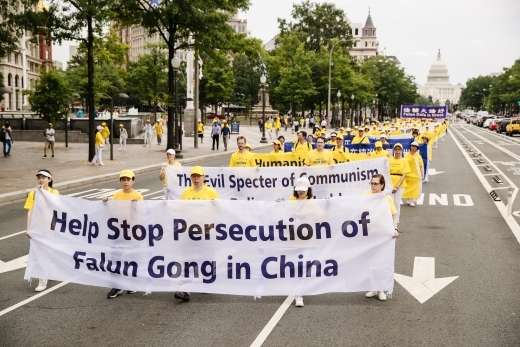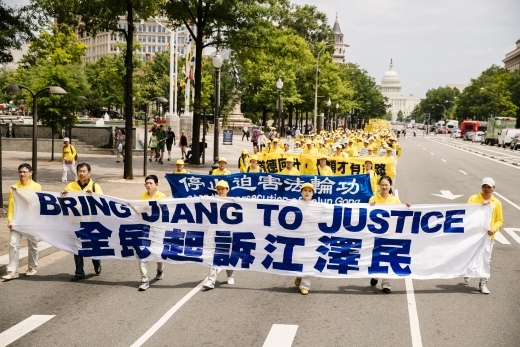 Translated from: http://www.zhengjian.org/node/245029